» Want to buy
» Want to sell
Search from the whole country
If you click the prefecture button, the revenue properties of all the selected prefectures will be displayed.
About FRS
FRS is a real estate broker specializing in RC (Reinforced Concrete) condominiums nationwide, and we are introducing properties extensively from Hokkaido to Okinawa.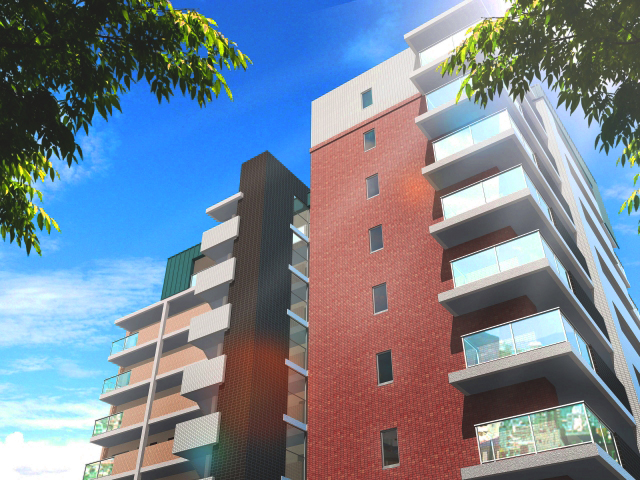 Originated from the treatment planning software business for open dentists and medical professionals of affiliated companies from the request for the introduction of real estate in clinical practice opening etc., it has been extended to the introduction of one investment apartment There is circumstance.
2. In addition, we have independently created and registered the registration information of one RC apartment in more than 1 million buildings nationwide.
We receive consultation from the owner on our own network and we do activities to sell periodically.
We will supply one new apartment nationwide.
3. Purchased members are organized mainly by doctors, salaried workers of listed companies, investors, professional owners, overseas (Taiwan) and more than 1000 people.
New Arrival